Voluntourism in Central Alberta
Oct 01, 2015
10 years ago Mariana Moreno traveled to Canada from Brazil to take part in an exchange program, living for 8 months in Strathmore with the Kreft family.  This cemented a lifelong friendship with the family, especially her exchange 'sister' Jordyn.  When they learned Jordyn was marrying in Red Deer this summer, the Moreno family happily came to celebrate.  
Mariana, her father Eduardo, and mother Deborah say that they had decided before even coming that they wanted to volunteer while they were visiting Canada, and as they walked around downtown Red Deer, they happened across Volunteer Central's office. 
"Before coming to Red Deer me and dad already decided we would look for some volunteer work.  Other than helping us to improve our English, it would also bring us closer to Canadian culture.  So, our first day in Red Deer, walking downtown, was enough for us to find Volunteer Central.

As it is pretty hard to find a [position] in such a short time as a vacation, Volunteer Central was crucial for our goal to be reached.  They helped us to understand how a volunteer job would work, and also which ones would be good for us, taking into consideration our English level and ability to communicate, and also the type of job that would bring us personal improvement."

 
Pictured left to right:  Jordyn, Deborah, Mariana, and Eduardo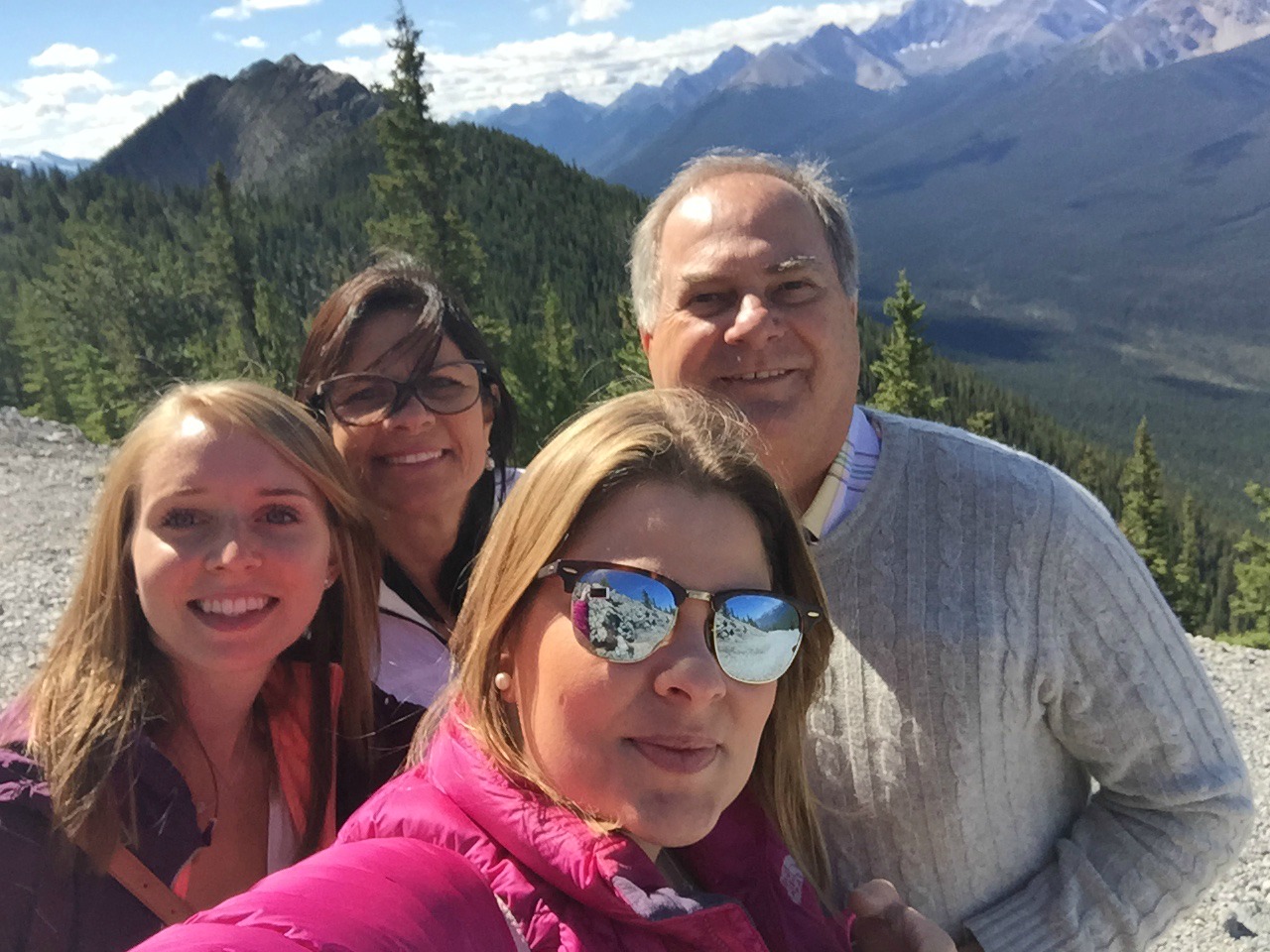 Pictured:  Westerner Days, one of the community events that the Moreno family was able to be involved with.   Left to right, Deborah, Eduardo, Mariana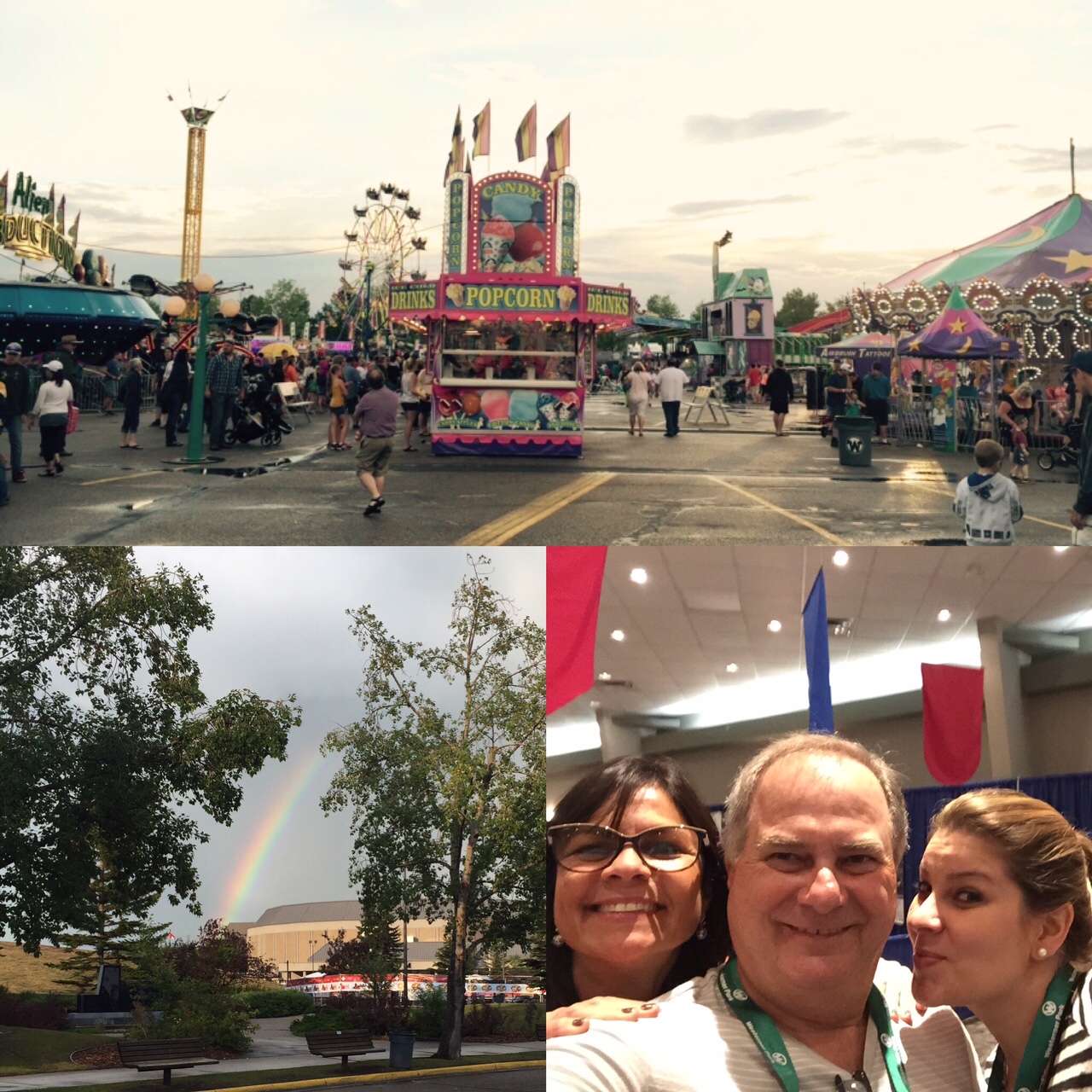 Tags:
Add Pingback